WHAT IS IDAWAYS?
REVOLUTIONARY INSOLES, PROMOTING PRESERVATION OF ORGANISM AND PERFORMANCE.
IDAWAYS IS THE APPLICATION OF A FRENCH DYNAMIC DAMPING TECHNOLOGY, FROM AEROSPACE.
THEY WERE DESIGNED AND DEVELOPED WITH SPECIALIST PHYSICIANS.
IDAWAYS DEVICES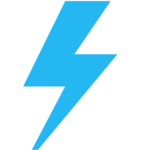 SHOCK DAMPENING
upon impact on the ground, while retaining a certain restitution of energy to promote the next step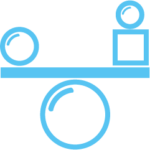 STABILITY
of the organism for good body posture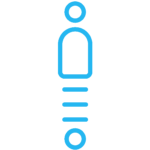 HIGH PERFORMANCE DAMPENING
to suppress the shock wave and thus protect the body from musculoskeletal injuries
THE POWER OF RIGID DAMPENING:
#IDAWAYSEFFECT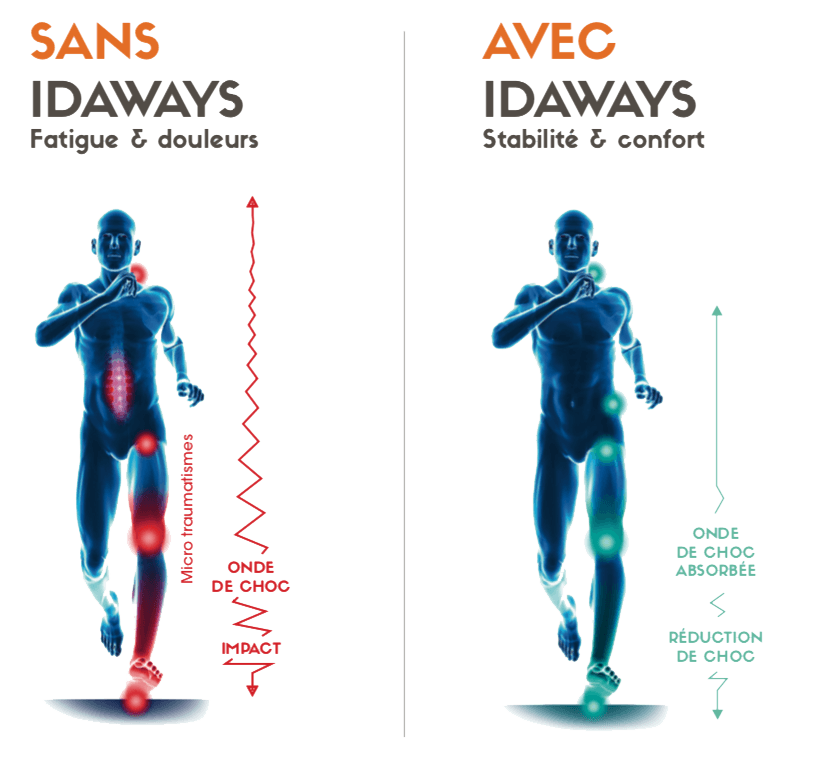 Unlike foam or gel found in shoes and insoles on the market, IDAWAYS insoles won't sag and help you maintain stability, through years of use.
IDAWAYS INSOLES COMBINE RIGIDITY FOR GOOD STABILITY, SUPPORT & CONTROLLED DAMPENING
SHOCKWAVES IMPACT YOUR BODY.
IDAWAYS VERY STRONGLY MITIGATES THEM  

FEEL THE DIFFERENCE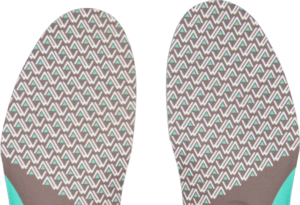 YOUR BODY DESERVES THE BEST,
IT DESERVES IDAWAYS

PREVENT INJURIES

Tendonitis
Back pain & lumbago
Stress fractures & sprains
4 OUT OF 5 PEOPLE
SUFFER FROM BACK PAIN
REDUCE JOINT PAIN

No more aches,
Muscle & joint pain
Feelings of heavy legs
93% OF THE POPULATION
ADMITS HAVING SUFFERED FROM JOINT PAIN
PERFORM

Improve performance,
Sensations
Comfort
40% OF ATHLETES
ARE STOPPED BY RECURRING OR OCCASIONAL PAIN
INSOLES TO FEET YOUR STYLE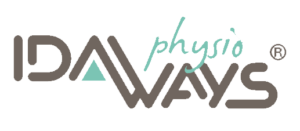 COMFORT & HEALTH TO BOOST YOUR DAILY LIFE

Insoles for your everyday shoes, sandals and heels.
On a daily basis, feel unparalleled comfort, less feeling of heavy legs, fatigue and joint pain at the end of the day.
They also come in prevention of back pain and other joint pain to go further in your day.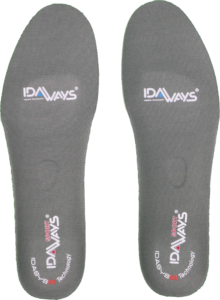 IDAWAYS AT THE SERVICE OF YOUR PERFORMANCES

Idaways SPORT insoles are intended for athletes. Ideal for endurance, team or racket sports.
They provide cushioning, stability and comfort. Ultimately, they significantly reduce muscle fatigue and injuries.
Achieve higher performance than ever.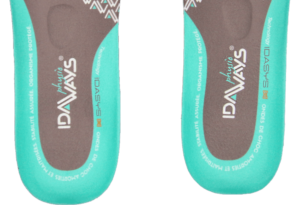 IMPACTS AFFECT YOUR JOINTS.
IDAWAYS REDUCES THESE IMPACTS BY 30%

MOVE SMARTER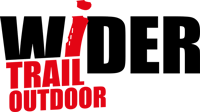 September 2021
Successful test of the Idaways SPORT on the Wider Trail Outdoor magazine, an article which details the feeling, operation and benefits of the Idaways insoles associated with your shoes!

September 2021
The essential Idaways Physio insoles for Golf! Presentation of the benefits of Physio for your golf courses.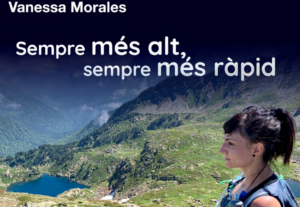 August 2021
Idaways accompanies Vanessa Morales for her 5 major challenges of the 2021/2022 season with the program: Mount Olympus, Kala Patthar, Record trail on Kilimanjaro, Manaslu and the ultra-run Raramuri.
Kilimanjaro record broken! Well done Vanessa!